735 total views, 3 views today
If you visit Turkey in July then it is a good time to see its richness and diversity. But today the new Turkish empire is one of the most popular places to visit in the world. It is in such a location that it helps to connect Asia and Europe. It plays the role of a gateway between both continents.
You will see a lot of archaeological sites and religious sites in this country. In this article you will know about some famous places to be in Turkey.
Weather of Turkey in July

When it comes to European standards then the weather of Turkey is warm in July. Most people spend their day on beaches.  If the temperature is high then you can only lay on beaches. If you want to take the full advantage of the weather then you should have these few things with you.
Good sunscreen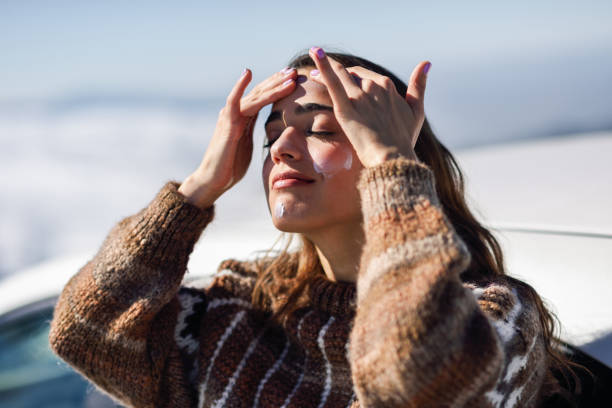 Sunglasses and a wide brimmed hat
Cotton or linen clothing
A couple of swimsuit
These things will help you to enjoy a lot there.
5 places to visit in Turkey in July
If you have decided to visit Turkey in July then here are 5 places that you should visit in your visit. These places will give you the real pleasure of your visit.
Istanbul
It is one of the most famous and largest cities of the world.it is more popular than the capital of Turkey. We are often confused by its popularity and we think that it is the capital of the country. It has a good nightlife and food. If you are planning to go Turkey in July then you will see many historical places there like topkapi palace and hagia Sophia and blue mosque.
Bodrum
You can visit the coastal town of Bodrum if you want to beat the heat of July in Turkey. It has a museum that is one of the seven ancient wonders. Today its ruins,beautiful beaches and luxurious resorts attract the audience from all over the world. Here you can visit the castle of bodrum that is also known as st.peter's castle. Here the beach is surrounded by cafes,bars,shops and restaurants where you can go to eat something.
3.Side
Here you will find the remains of a giant amphitheatre and some other temples of the ottoman empire. . It has narrow streets but it has some great restaurants. Its restaurants are having different world cuisines at any time of the day. It also has a great shopping mall and good nightlife that will satisfy the visitors from all around the world.
4.Marmaris
It is the town of excellent cruise ports. In July tourists go to enjoy the white sand,crystal clear water and some mountains that are covered with pine. Here you can also enjoy a boat trip that will be very joyful. They offer you water sports and everything for which you are looking for in your adventure. You should end your day with a healthy meal provided in the local restaurant.
Antalya
It is another coastal city in Turkey that you should visit in July. It is very popular in the world for its beaches that are full of sand and it has turquoise waters.There are some remains of the ancient Roman empire and these remains of the empire are on the sides of those mountains. You can see the Roman walls and gates and narrow streets whenever you visit kaleici.
Activities you can try in Turkey
Visit hagia Sophia
You should visit Hagia Sophia when you visit Turkey. It is one of the biggest and most historical places in the world. It has many temples with the worship place of many religions. If you are from any religion then you can visit this place as it has the worship place of every religion.
Shopping in grand bazaar
It has almost 4000 shops in it,where you can buy anything that you want. It is one of the ancient bazaars of the world as it has been here for centuries. You should go to this bazaar when you go to Turkey.
Conclusion
If you have decided to go to Turkey in July for this summer vacation,then you should go to these places as these places are full of adventure and nature. You can also see many ancient places there in the country. We hope that if you visit the places mentioned above then you will enjoy your visit more and you will keep it in mind for your whole life.